BitPixel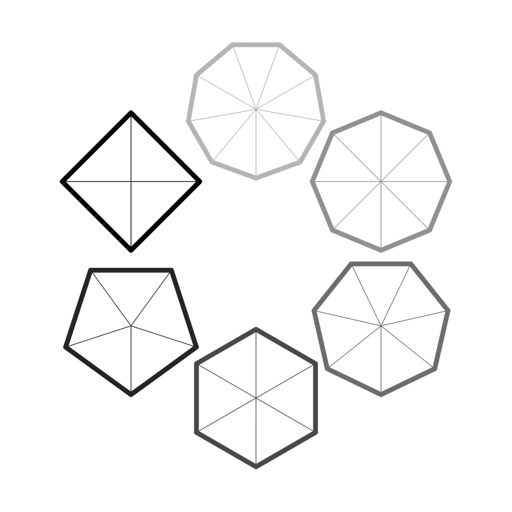 BitPixel "Bitpixel" is a music generator application. This app can play and generate large variable patterns and music like a sonification. Tap the preview area and music will play. A change of the speed and interval of selected pixels makes another type of music and pattern. A changeable numeral system can play also other music scale. The rules of playing "BitPixel" are based on the numeral systems of mathematic theory. The numeral systems used are from a base-4 to a base-9 (quaternary, quinary, sentry, hepta, octa and ternary). Each digit of the numeral systems is converted to numbers from a number of realtime video pixels. This means that a decimal number of pixels is converted to four, five or six digit numbers. Finally, the notes will be played as more complex notes. It plays like an automatic music generator. "BitPixel" is a highlight App from ZKM App Award 2015. Please look at the video of vimeo. https://vimeo.com/132987607
What's New
This app has been updated by Apple to display the Apple Watch app icon. Reform Code, Performance Issue.
App Privacy
The developer, JeongHo Park, has not provided details about its privacy practices and handling of data to Apple. For more information, see the
developer's privacy policy
No Details Provided
The developer will be required to provide privacy details when they submit their next app update.
Information
Category

Age Rating

4+

Price

Free

Size

20.98 MB

Provider

JeongHo Park
Copyright
© 2004-2023 JeongHo Park. All rights reserved.