Celestial Music Transcribe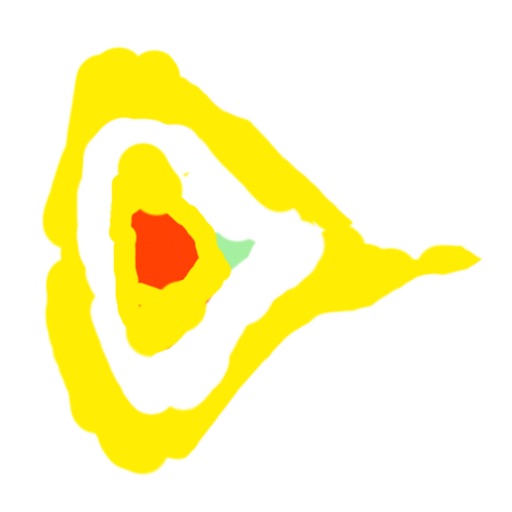 "Transcribe is now as easy as record a music and see her notes in real time!" Email me at ustransit74@gmail.com if you need support. Have you want to play the music you have just hear? With this revolutionary app, you can. Record the music and read her notes instantly. Latest version enables you to transcribe music real time in video and voice recording. A new way to transcribe any music on your iPhone or iPad. Traditional music transcribe app slow down the music or use FFT to suggest the notes being played. However, they are very tedious to use and the result is usually inaccurate. Most FFT only tell you what notes are being played but could not tell you the sequence of the notes. Most transcribe app today can only decode one instrument with large margin of error. Why need to slow down the music or do guess work when you can have the notes lay out accurately before you. Music Transcribe accurately gives you the music note. It is very easy to use and decodes multiple instruments. It is first of its kind in automatic music transcription app. How it works? 1. Record - Tap to record a piece of music. Tap again to stop. It will automatic decode the beginning part of the music when stop. Or tab YouTube to enter video url. Good internet connection is required to decode YouTube music. Or use Open In feature for music files (mp3, gppp etc) stored in DropBox, Document etc. 2. Automatic transcript in real time - Tap and hold a note to display its value. 3. Use the slider to adjust the amount of note details to be displayed. It is very useful when you want to find the second instrument or background music. 4. Tap anywhere on the top audio graph to start playback. Features: - auto save and load 30 sec of audio recording - real time level slider to reveal note details instantly - add slow button for playback. Tab again for original speed. - tab hold audio graph to display time. It will also stop playback. It will also display a vertical ruler to compare multiple notes timing. Tap any part of the piano roll to remove the vertical ruler. - touch notes in piano roll to display midi number and note. It will also stop playback. Cause: I wanted so much to play a demo song of my baby toy piano. But the piece of song cannot be correctly found in any music identification app. After doing some research and work for one and a half year, I manage to create a new app that can decode any music. I am offer it for free so that anyone can play the music that excites him. Have fun. Cost: Free
What's New
This app has been updated by Apple to display the Apple Watch app icon. - debug app for piano and guitar music
App Privacy
The developer, yong chong loh, has not provided details about its privacy practices and handling of data to Apple. For more information, see the
developer's privacy policy
No Details Provided
The developer will be required to provide privacy details when they submit their next app update.
Ratings and Reviews
Ratings and reviews are verified
Jrbsub, 31.07.2018

Spectrogram is red now.

When I paste in a YouTube link, the red spectrogram progresses across the screen. It was blue in a previous update. There are no notes that show up.

Daniel6377, 18.01.2017

Nonsense

I waited for so long to have the music decoded but nothing came out.

Huzitz, 29.11.2016

Nope

Seems to record but decode does nothing. Youtube video does not explain a thing. Maybe a better video actually showing the recording AND decoding process would help. Elmo?

Dj Gonzo Keys, 06.09.2016

Nope

Didn't work even a little bit.

Blackboy007, 17.05.2016

This app is awful

This app was hard to use, and did not seem to work.

FrankDiBug, 18.01.2016

Crashes on iPhone 6s

Potential of app is hidden on my 6s. Usage is not intuitive. No help or controls apparent. Crashes even during demo song. A turnkey audio file transcriber would indeed be

Show more
Information
Category

Age Rating

4+

Price

Free

Size

4.02 MB

Provider

yong chong loh
Copyright
© 2004-2023 yong chong loh. All rights reserved.