CFCR 90.5FM Saskatoon Radio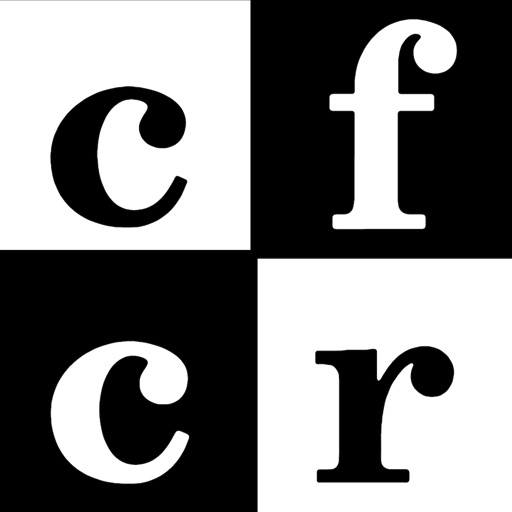 CFCR 90.5 FM Saskatoon Community Radio features a variety of underground & independent music, as well as locally-produced spoken and multicultural programming. CFCR is a non-profit corporation owned by the Community Radio Society of Saskatoon. We are a volunteer-powered, listener-supported organization serving the alternative radio needs of Saskatoon and surrounding areas. As CFCR is a non-profit organization, we are primarily volunteer-powered but have a small, hardworking staff, and a volunteer Board of Directors who develop and maintain CFCR's bylaws and financial stability. CFCR is proud to feature 100% locally-produced content, highlighting a vast array of musical genres (rock, pop, jazz, classical, country, blues, hip-hop, heavy metal), an assortment of Spoken Word programs, covering topics such as gender, sexuality, the environment and the local Saskatoon arts scenes, as well as several programs focusing on Saskatoon's multicultural communities. The full program schedule is available at CFCR.ca. CFCR holds a Fundraising Drive each September called "FM-Phasis," as well as a Membership Drive every April, when the members of our non-profit society renew their memberships. CFCR is located on the 3rd Floor of 267 3rd Avenue South in downtown Saskatoon. Our office hours are Mon-Fri 10am-6pm. Our office phone number is 306-664-6678, and the on-air studio line is 306-242-5002. Our general email address is cfcr@cfcr.ca , and our website is CFCR.ca.
What's New
* Updates to livestream
App Privacy
The developer, Push Interactions, Inc., has not provided details about its privacy practices and handling of data to Apple. For more information, see the
developer's privacy policy
No Details Provided
The developer will be required to provide privacy details when they submit their next app update.
Information
Category

Age Rating

4+

Price

Free

Size

20.74 MB

Provider

Push Interactions, Inc.
Copyright
© 2004-2023 Push Interactions, Inc.. All rights reserved.