Cloud Music Player - Listener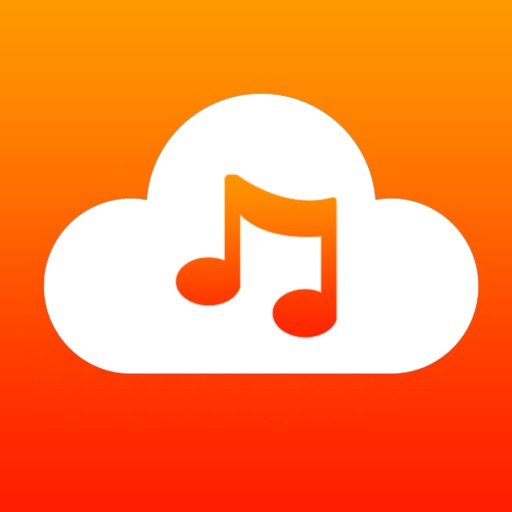 Easily download to your device and play offline your favorite music! Save space on your device and have access to all of your music stored in Google Drive, DropBox, OneDrive. Download all your music to your device to play it without internet (Offline mode). Import your music from WiFi transfer(PC/Mac), iTunes file sharing. - Supported formats: mp3, m4a, and wav, more… - Listen offline – no internet or WiFi needed. - Offline list, to maintain located your download files. - Sleep timer. - Lock screen playback controls. - Background music playback. - playback with repeat of song or list and shuffle. - Create, rename, edit playlists, Powerful playlist function.
What's New
1. Fix the dark mode bug. 2. Fix the display bug of local song pictures.
App Privacy
The developer, Jhon Belle, has not provided details about its privacy practices and handling of data to Apple. For more information, see the
developer's privacy policy
No Details Provided
The developer will be required to provide privacy details when they submit their next app update.
Ratings and Reviews
Ratings and reviews are verified
fhbiivf, 24.12.2022

No

Can't download from Windows computers. Typical captive crippled iOS suckerbait

Olоlо, 18.12.2022

Instant crash on open it

Just instantly crashes everyone I try to open it. iOS 16.2 Reinstalled, not helping.

Neromantik, 15.12.2022

Not bad, but flawed

When uploading through WiFi, there's an option to create a folder. Do not do that. Whatever you put in any folder but the root goes into some black hole not

Show more

68Chevysspu, 09.12.2022

Landscape mode please!

I don't understand why any app doesn't work in landscape mode. It doesn't make sense to me. Otherwise it works very well.

micccim, 26.11.2022

Simple and neat

This is real music app. NO those non senses, no promotion. Simple and neat.

Cubbyguy, 06.11.2022

5 stars BUT one suggestion

This app is perfect. As a musician working in an album, it's great for listening back to various mixes when I'm in the car or want to hear how the

Show more

GloomzMoonz, 31.10.2022

Needs Some Improvements

I really do love this app! It's amazing, I just wish I could use it in dark mode and change song pictures. I know these issues were said to be

Show more

Johnathan Longerath, 29.10.2022

Almost Perfect

The only issue I have is this bug that makes it so that it won't play certain songs. I can delete and redownload all I want, if I press play

Show more

414ko, 28.10.2022

Fix crash

App crashes when trying to add new music
Information
Category

Age Rating

12+

Price

Free

Size

73.55 MB

Provider

Jhon Belle
Copyright
© 2004-2023 Jhon Belle. All rights reserved.