Garage Virtual Real Drum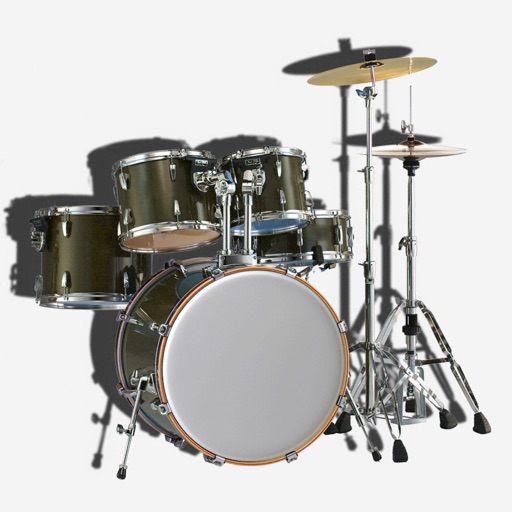 Feel the beat of drums with your fingers, Garage Virtual Real Drum is the fastest and most realistic drum app in the store. You can use this perfect app for sounds in lame jokes or puns or making your own genuine sounds . The only single app with jam out your sessions. Few Features:- • Authentic Playback • Make your own master pieces • Multi-touch • Compatible with all your phones/tablets. • Best Sound Quality • 4 modes for playing drum
What's New
- minor bug fixes and improvements
App Privacy
The developer, Nexogen Private Limited, has not provided details about its privacy practices and handling of data to Apple. For more information, see the
developer's privacy policy
No Details Provided
The developer will be required to provide privacy details when they submit their next app update.
Ratings and Reviews
Ratings and reviews are verified
nocaffeinestudios, 07.12.2021

This game is absolute garbage

I downloaded this game thinking it'd be like garage band, boy was I wrong.

Seriously877, 04.03.2017

Waste of time. Useless app

It constantly spams you with ads. Deleted within seconds. Plenty much better alternatives

Slimedude801, 13.05.2016

Terrible

Every other hit is an add...

Lint424242, 24.12.2015

USELESS-Don't bother

You can't play more than a note or two before it kicks you out to a full screen ad. USELESS USELESS USELESS

Yt sr player, 20.12.2015

GARBAGE DRUM

Every time you hit a drum it goes to an ad what a waste of time this game is a piece of garbage

Doug Subsailor, 17.08.2015

Garbage

This app is rubbish. Hit three notes goes to an add don't waste your memory space. Nothing but a big ad useless.
Information
Category

Age Rating

4+

Price

Free

Size

65.84 MB

Provider

Nexogen Private Limited
Copyright
© 2004-2023 Nexogen Private Limited. All rights reserved.