Jaybird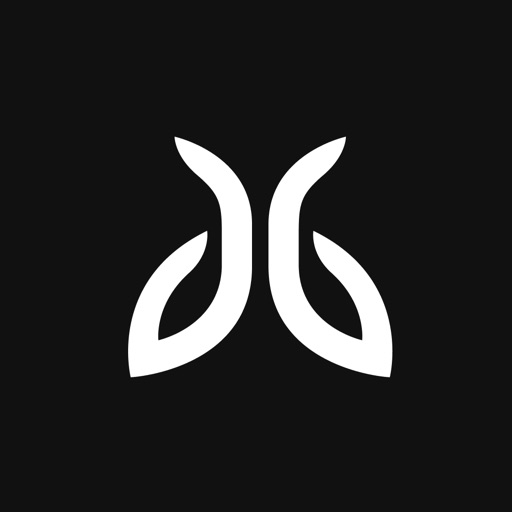 Leave unbalanced sound in the dust. The Jaybird App gives you the tools you need to take total control of your Jaybird headphones. Create your own EQ presets and save them to your buds. Find a flawless fit. Fine-tune levels to your hearing for the perfect sound no matter what device you're paired with. Missing headphones? No stress. The app's Find My Buds feature lets you track down missing buds. Customize button functions, auto-off, voice prompt, and more.
What's New
General fixes and improvements.
App Privacy
The developer, Logitech Inc., has not provided details about its privacy practices and handling of data to Apple. For more information, see the
developer's privacy policy
No Details Provided
The developer will be required to provide privacy details when they submit their next app update.
Ratings and Reviews
Ratings and reviews are verified
-E-Cross, 30.11.2022

As much apples fault as app devs…

Almost nothing third party works well with the iPad. Be it tablet versions or apple being aloof to this? There should be standards for tablets and yes apple, should help

Show more

Moorecha, 08.11.2022

Like the app but it's consistently a huge battery drain

App is great (would love to set the default sound / ANC within though). It's always draining battery in the background, ahead of safari and others every hour I

Show more

Granddaddystroke, 21.10.2022

Love my Jaybirds, hate the app.

Ever since the new iPhone updates, the jaybird app has been shutting down every time I try to change my EQ which I'm sure you can imagine is very annoying.

Show more

NotObvitroll, 12.10.2022

Great app when it works

Used to work flawlessly, now it can't connect to the earbuds.

SoloBeatBoy, 03.10.2022

NEEDS TO BE UPDATED CRASHES ON IOS16

The app is unusable on IOS16 won't open crashes as soon as you click on it

Maybetheywillfixit, 30.09.2022

App Fails To Launch

The Jaybird app does not work. It crashes whenever you try to launch it. It has not successfully launched once in the last month or more. Before that the app

Show more

it does what its supposed to, 27.09.2022

It's great, when it wants to work

This app is amazing as far as audio customization. They have a handful of preset eq set-ups, or you can customize your own. Additionally they have active noise canceling and

Show more

apple 555557, 23.09.2022

Connection Issues

Can't use the app because the buds won't connect to app but it connects to my phone perfectly. I have tried to do things like deleting the app, turning off

Show more

dm2022!, 23.09.2022

App doesn't work

Issues with the earbuds aside (and there are many), the app does not consistently work. Since the most recent iOS update, the app doesn't even open; it just crashes.
Information
Category

Age Rating

4+

Price

Free

Size

156.11 MB

Provider

Logitech Inc.
Languages
English, France, German, Italian, Japanese, Korean, Portuguese, Russian, Simplified Chinese, Spanish, Simplified Chinese
Copyright
© 2004-2023 Logitech Inc.. All rights reserved.