MIDIChordy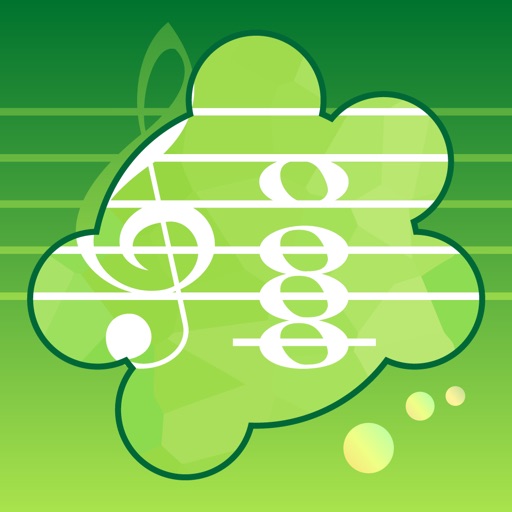 MIDIChordy is a MIDI-only version of the chord player app "Chordy 2". With its own UI, you can very easily play chords and chord tones. You can send MIDI of chords, solos, and bass notes on separate MIDI channels. * The movie of Chordy 2 would be helpful to know how to play: https://youtu.be/mEAlaL65DCg Playing: - Easy chord playing with Auto Select feature (Diatonic Triad/7th) - Play slash chords with Bass Note feature - Add tension notes to chords - Play every single chord note on Solo Keyboard - 4 scales available (Major, Natural/Harmonic/Melodic Minor). Select Parallel or Relative scale change between major/minor. - Custom Voicing: Open Voicing and 1-3 inversions available - Custom Chord: Add a custom chord as you like Connection: - Virtual MIDI support: Control other Virtual MIDI compatible synth apps on your iPad. - Wi-Fi MIDI / MIDI over Bluetooth LE support: Send MIDI to iOS devices and Macs. - Inter-Device Audio & MIDI (IDAM): Connect your iPad with a lightning-USB cable and send MIDI to your Mac.
What's New
iPadOS 16 support
App Privacy
The developer, Sachiko YOKOKAWA, has not provided details about its privacy practices and handling of data to Apple. For more information, see the
developer's privacy policy
No Details Provided
The developer will be required to provide privacy details when they submit their next app update.
Ratings and Reviews
Ratings and reviews are verified
shaneotis720, 15.04.2022

Really wanted to like this program

Seems like it should be straight forward, easy to use. I get it set up to talk to Live or Logic on Mac. I get my midi network setup

Show more

AndreXuxu, 19.07.2015

Amazing playing surface for the iPad

I've had Chordy for a long time. This MIDIChordy one is a light, MIDI only version, supporting MIDI over Bluetooth. Highly recommended if you are looking for a small footprint, rock-solid,

Show more
Information
Category

Age Rating

4+

Price

1.99 USD

Size

0.89 MB

Provider

Studio Phiz
Languages
English, Japanese
Copyright
© 2004-2023 Sachiko YOKOKAWA. All rights reserved.