Miditure - a MIDI controller for iPhone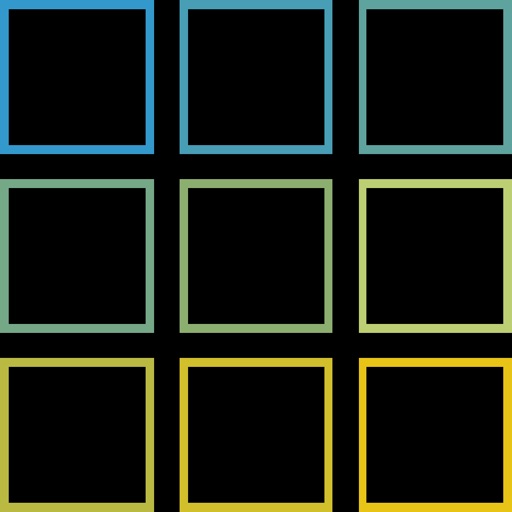 Miditure is a MIDI controller app for the iPhone, it can be used to control any instruments, apps, software and hardware that accept MIDI input. Miditure has been designed to exploit the expressive potential offered by 3D Touch capable devices (iPhone 6s and iPhone 6s Plus), but is compatible with older devices as well. Miditure includes a pad controller for sending MIDI note messages and an XY pad (XYZ pad if used with a 3D Touch capable device) for sending MIDI control change messages. Each of the nine configurable pads can send from 1-4 notes with velocity, and on 3D Touch capable devices, polyphonic aftertouch. Velocity can be set to use the devices accelerometer or can be determined from the location of the touch that triggered the pad. The XY (XYZ) pad can be configured to send control change messages for up to 3 controls per axis. NOTE/CHORD PAD FEATURES: - Independent polyphonic aftertouch or channel aftertouch on 3D Touch capable devices (6s and 6s Plus) - Nine fully configurable pads for sending notes and chords - Each pad can play from 1-4 notes - 3 velocity modes: impact (using the accelerometer), position (vertical), and fixed - 7 velocity curves - The impact velocity sensitivity can be adjusted - MIDI channel configuration per pad XY (XYZ) PAD FEATURES: - z input (touch pressure) on 3D Touch capable devices (6s and 6s Plus) - 3 assignable Control Change outputs per axis; control up to 9 parameters at a time with one finger. - Adjustable range for each Control Change output. GENERAL FEATURES: - Controls apps locally using coreMIDI, or control external software and hardware over Wi-Fi, or by using a compatible interface. - Save and load configurations PLEASE NOTE: - This is a MIDI controller, not an instrument, it does not make any sound itself. - The app can use bluetooth MIDI on compatible devices if the connect is established by another app, it does not have the capability to establish the connect itself.
What's New
This app has been updated by Apple to display the Apple Watch app icon. - Added channel aftertouch mode: 3D Touch capable devices can now send either polyphonic or channel aftertouch! - Added the ability to set the MIDI channel for each pad - Minor bug fixes
App Privacy
The developer, Lachlan Mooney, has not provided details about its privacy practices and handling of data to Apple. For more information, see the
developer's privacy policy
No Details Provided
The developer will be required to provide privacy details when they submit their next app update.
Ratings and Reviews
Ratings and reviews are verified
Chickipowpow, 17.02.2021

Great but...

Two features I need would be the ability to assign program changes to a pad instead of note changes, and the ability to change the layout to portrait mode. Other

Show more

Fgyjgfdhccfv, 06.12.2015

Awesome! 3D!

Feature request- not a FB member, but a 3D quantized triggers would be AWESOME. Like light touch 1/4-1/32 hard press would be REALLY cool!
Information
Category

Age Rating

4+

Price

Free

Size

2.72 MB

Provider

Lachlan Mooney
Copyright
© 2004-2023 Lachlan Mooney. All rights reserved.