MindMagic® Audio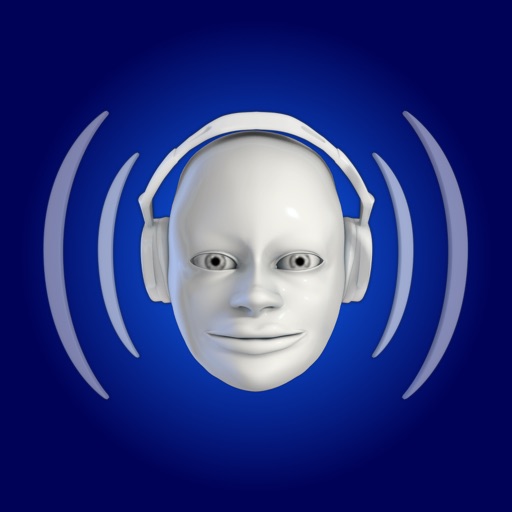 Improve Your Music, Improve Your Life. MindMagic®Audio transforms and restores the sound of AAC's and MP3's, dramatically enhancing their quality. This stunning virtual digital music player, through the use of our exclusive software technology, reconstructs the sound by enhancing the fidelity and image, the feel of improved dynamics, and all while reducing hearing fatigue, as it works with the way the humans hear--in the ear and in the mind. It totally transforms the listening experience!! Clinical studies have shown that music improves and enhances our lives – it reduces stress, elevates our moods, promotes better exercise performance and recovery and improves brain functions, like learning and focus. Less fatigue means we can listen to more music and gain more of the benefits that enhance our quality of life. Music promotes overall brain and body health! By reducing listening fatigue, along with providing an amazing improvement in sound quality, our enjoyment of music is improved and enhanced in ways words can't describe. Listening to your music through MindMagic®Audio will change the way you listen to music forever! Based on unique and powerful psychoacoustic algorithms, MindMagic®Audio literally positions you in the mix and through it's patent-pending processes reshapes your listening experience with an exceptional reconstruction of the sound image and overall frequency response of any song within your onboard library, while restoring the dynamics that digital audio compression has stripped away. That's our Magic!! If Music Improves Our Lives, Then Improving Our Music Is Important It isn't about our mobile devices; it's about our music. It isn't about the headgear we listen through; it's about the end result we hear. Now for the first time in digital history, it isn't about the quality of the music files we store in our devices; it's about the player: MindMagic®Audio is essentially a virtual digital music player that will reproduce your mobile music at a level of quality that cannot be achieved without spending hundreds of dollars or more and adding additional hardware. It really will improve your life when you improve your music!!! MindMagic®Audio 'Mind Over Music' You can try MindMagic®Audio free with a 1-Day subscription. You can also select a 30-Day Subscription, a 90-Day Subscription or you can Purchase the app for unlimited access to MindMagic®Audio.
What's New
This app has been updated by Apple to display the Apple Watch app icon.
App Privacy
The developer, Audio Global LLC, has not provided details about its privacy practices and handling of data to Apple. For more information, see the
developer's privacy policy
No Details Provided
The developer will be required to provide privacy details when they submit their next app update.
Ratings and Reviews
Ratings and reviews are verified
Alm65, 01.10.2020

Not Working at all

Since the latest iOS update, this app is not working at all.

Kerzwhile, 26.05.2016

Excellent App..

I absolutely Love this App. It doesn't matter what model of headphones or ear buds you own, there is a setting for you! That's what it's about, finding

Show more

24m5, 22.10.2015

A square

AWSOME I use the Bose quiet comfort headset which I thought gave great sound. Mindmagic made it sound like I was in the concert hall. All those background musical nuances

Show more
Information
Category

Age Rating

4+

Price

Free

Size

12.01 MB

Provider

Audio Global LLC
Copyright
© 2004-2023 Audio Global LLC. All rights reserved.