Mobile Drum Machine Pro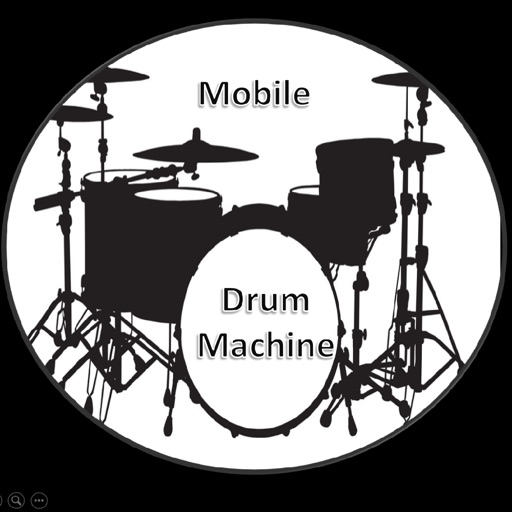 Mobile Drum Machine is an application that plays pre-installed music samples like drum and percussion, which could be used for practicing your vocal or other musical instruments. A good tool with over 100 samples that could be used whether you are singing or playing for friends, busking or even a back-up beat for your Gigs, etc. MMS has samples in the following categories; Pop/Rock Reggae/Latin Swing/Jazz Hip Hop/Dance Trance/House Bonus, which consist of a variety of different samples Samples used in this application have been purchased from eBay store: mrbronson79 and they are 100% royalty free and can be used for reproduction.
App Privacy
The developer, Nemat Behiar, has not provided details about its privacy practices and handling of data to Apple. For more information, see the
developer's privacy policy
No Details Provided
The developer will be required to provide privacy details when they submit their next app update.
Information
Category

Age Rating

4+

Price

3.99 USD

Size

63 MB

Provider

Nemat Behiar
Copyright
© 2004-2023 Nemat Behiar. All rights reserved.