Music analyzer for DJ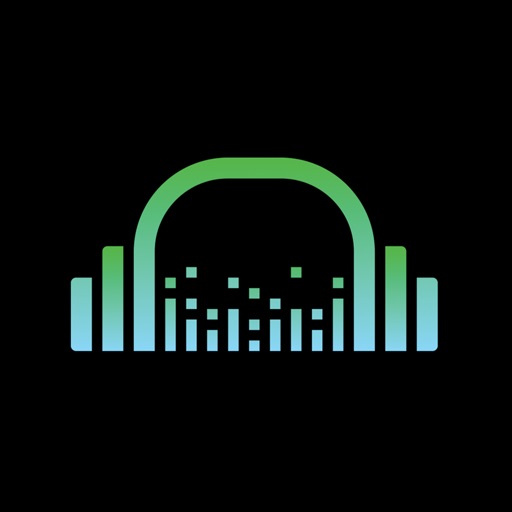 Hey DJ, you need tools to take decisions for your DJ sets? You want to raise your skill at a next level but you have no time or no devices to prepare your DJ set for tonight! Check this out : Music analyzer is the best tool for you. Nowadays, Pro DJs use some datas to build their mix efficiently. Bpm, harmonic keys and decibels are now crucial to answer the question : which track is the best to play after that other track to set an exceptional mix? There are no secrets, just tools! Music analyzer was created to guarantee that your DJ sets will sound perfectly. Mixing harmonically enables you to create smooth transitions between songs and ensure that your vocals, melodies and basslines sound great together. It will analyze the harmonic keys, bpm and decibels of your music in order to help you choosing the tracks that are compatible. With music analyzer, all is pretty simple. You use DJ Spirits to analyze a track and extract all the precious information you need. At first, you've got 10 DJ Spirits to import your tracks or playlist. Each 24 hours, if your account is empty, we will refill your account with 5 new DJ Spirits for free cause we want to help you to get the best choices. But don't forget, anytime you want more DJ Spirits, you can tap on the DJ Spirits badge and get some more. With music analyzer, you can import tracks from your iTunes library and scan live music too. And as great results need great tools, in music analyzer we've incorporated an advanced player connected to your current list in order to play your tracks and remote them from any accessories : headset, car, etc. Features in Music Analyzer : - Scan from iTunes; - Scan live; - Change the rating for your iTunes tracks and automatically save them during the synchronization; - History and tracklisting builder; - Sort by bpm, harmonic keys, decibels; - Choose among tracks proposed according to their harmonic keys; - Share your current tracklist by email; - Get precious data like bpm, harmonic keys, decibels, first beat estimation to set a cue in an easier way; - Tap bpm; - Use the advanced player : play, pause, tempo, track details, rewind, forward, etc.; - Remote your player with any accessories : car, headset, iPhone default button, etc. And by the way, it is FREE!
What's New
This app has been updated by Apple to display the Apple Watch app icon. Minor fixes
App Privacy
The developer, 8 Beats Softwares Inc, has not provided details about its privacy practices and handling of data to Apple. For more information, see the
developer's privacy policy
No Details Provided
The developer will be required to provide privacy details when they submit their next app update.
Ratings and Reviews
Ratings and reviews are verified
MR_IRL, 13.06.2019

A total scam!

The app requires you to watch advertisements in order to earn credits to analyze a song. But After you watch the advertisements the app is unable to load a song.

Show more

Nikck8132, 08.05.2017

Perfect

Love it

soxguy13403, 14.03.2016

A tool all DJs need!

Was looking for this exact tool. Helps quickly analyze your tracks.

Tatty M, 27.02.2016

Keep it up!

I just downloaded this app and felt in love with it immediately, helps me with my music dramatically

Drakemeetslara, 23.02.2016

Fully-featured and powerful

This is a comprehensive music analyzer app for DJs. It basically has all the required tools for DJs to make great sets. I like the inbuilt Live Detection feature and

Show more

??✌️??, 19.02.2016

Music

If you're a Music lover you'll love this!

Bunny305, 16.02.2016

Very nice

Love it. Use this for my mixes!
Information
Category

Age Rating

4+

Price

Free

Size

38.93 MB

Provider

8 Beats Softwares Inc
Languages
English, France
Copyright
© 2004-2023 8 Beats Softwares Inc. All rights reserved.