Music Paradise Player MP3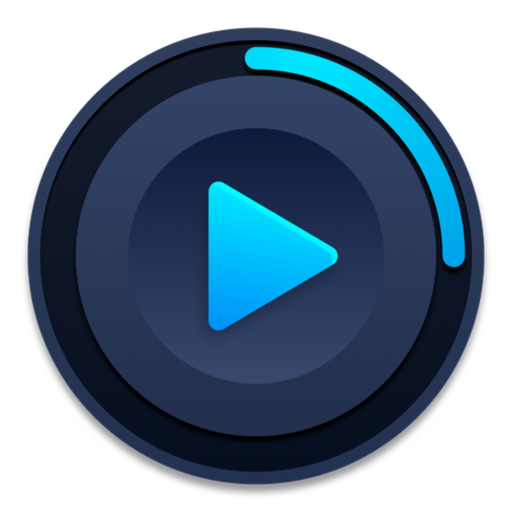 Fully functional music player for your Mac - Music Paradise Player MP3. SPECIAL FEATURES: - Genre recognition with Artificial Intelligence - Widget mode to easy access - Control playback from status bar SIMPLICITY: - Drag'n'drop necessary audio files - Sort and manage your library - Standard but pleasant functions like repeat and shuffle QUALITY: - 3-band or 8-band equalizer - Bass booster Privacy Policy: https://musicparadise.mobi/privacy Terms Of Use: https://musicparadise.mobi/tos
What's New
In this new version we have: • fixed commonly reported bugs • made general improvements to make your experience better We love your feedback so keep it coming!
App Privacy
The developer, Music Paradise, OOO, has not provided details about its privacy practices and handling of data to Apple. For more information, see the
developer's privacy policy
No Details Provided
The developer will be required to provide privacy details when they submit their next app update.
Ratings and Reviews
Ratings and reviews are verified
vangalf, 06.11.2022

New base booster feature disabled the app

This app no longer works after the company updated it with a 'new feature' to improve the base.

Ellaina manning Report, 09.04.2020

You cant delete it

I can't delete this app and it never goes away.

melishu, 23.03.2020

the app no one wants

i have a bunch of problems with it and it doesnt want to get off of my screen i tried deleting it and it is still making me update it

Show more

Livingwaters888, 28.02.2020

Seems Free but not....3 Day free trial

Then monthly cost.....not cheap!

melizzzzaa, 16.01.2020

hate it

i cant delete it someone help its so annoying

the worsting, 19.12.2019

the worst

the won't get off my mac and you have to make an account and buy something

Ferchoper777, 24.08.2019

Bad

bad bad bad bad bad bad bad bad bad bad bad bad bad bad bad bad bad bad bad bad bad bad bad bad bad bad bad bad bad bad

Show more

DNaeve, 11.06.2018

I Like It!

It sounds better than iTunes, that's for sure.

Mplayer001, 24.03.2018

Very nice player - simple & great EQ settings

Very nice player - simple and has great EQ settings. Wanted something not as heavy-weight as iTunes for playing my WAV's. This player gives me what I wanted.

Show more
Information
Category

Age Rating

4+

Price

Free

Size

21.73 MB

Provider

Music Paradise, LLC
Languages
English, France, German, Italian, Japanese, Korean, Portuguese, Russian, Simplified Chinese, Spanish
Copyright
© 2004-2023 Music Paradise, OOO. All rights reserved.