Radio Balla Balla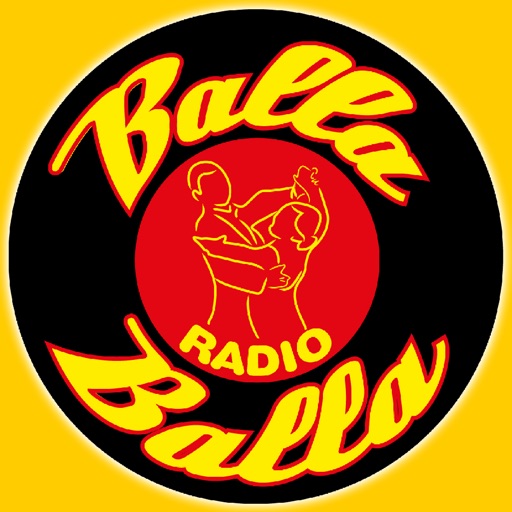 Radio Balla Balla è l'ultima emittente nata dal Gruppo Radio Azzurra, Il progetto Radio Azzurra nasce dall'idea di un noto imprenditore di origini Calabresi, veterano delle trasmissioni via etere e in fm, fondatore della nota societa' ONDA SUD, che coltivava da tempo l'idea di realizzare un'emittente radio che operasse in tutto il meridione, riuscendo addirittura a far diventare la stessa Radio Azzurra una delle realta' piu conosciute e stimate in tutto il sud Italia.Unendo le forze con i vari collaboratori di cui si avvale dislocati nelle varie sedi, citta' e regioni del Meridione, nasce la proficua collaborazione con la grande radio del sud che copre numerose citta' del meridione in Sicilia, Calabria, Basilicata, Campania e Puglia.
What's New
Quest'app è stata aggiornata da Apple per visualizzare l'icona dell'app di Apple Watch. Nuovo look e nuovo streaming audio in alta qualità
App Privacy
The developer, Fluidstream s.r.l., has not provided details about its privacy practices and handling of data to Apple. For more information, see the
developer's privacy policy
No Details Provided
The developer will be required to provide privacy details when they submit their next app update.
Information
Category

Age Rating

4+

Price

Free

Size

16.96 MB

Provider

Fluidstream s.r.l.
Copyright
© 2004-2023 Fluidstream s.r.l.. All rights reserved.