Record Karaoke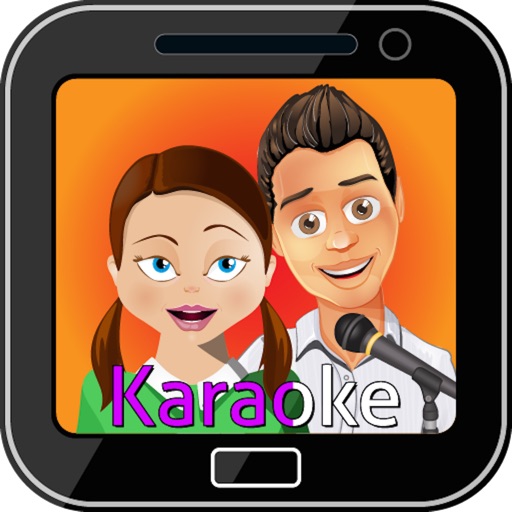 Join The Unlimited Mobile Karaoke Revolution Bring unlimited karaoke into the palm of your hand with Record Karaoke without delay - No Sign Ups & No Account Creation required! *A pro and want to show your friends? *Embarrassed in front of others and just want to try and have fun. *Just want some likes and shares to show you are cool? Join in the new karaoke revolution fun and perform. Using Patent Pending Technology, the Record Karaoke app can record your karaoke performance as you sing to a Youtube karaoke video. Leverage social media to share with your friends. Features: SHARE YOUTUBE VIDEO Share a YouTube Karaoke Video with the App SELECT Select a Karaoke Video to watch from the YouTube Videos Playlist SING Watch the selected Karaoke video in the Record Karaoke App and record yourself singing LIVE in split screen OR picture-in-picture mode SHARE Share the video recording with your friends and family via E-mail, Facebook, MMS and more! We love all of our friends and everyone who are enjoying Record Karaoke. Have a share with us at share@recordkaraoke.com Enjoy!
What's New
This app has been updated by Apple to display the Apple Watch app icon. Minor Bug Resolved.
App Privacy
The developer, Ravi Puri, has not provided details about its privacy practices and handling of data to Apple. For more information, see the
developer's privacy policy
No Details Provided
The developer will be required to provide privacy details when they submit their next app update.
Ratings and Reviews
Ratings and reviews are verified
Mayioneandonly, 03.06.2020

This app is ridiculous

Every time I try to do a video, doesn't work! That's just ridiculous!

Rudess, 08.12.2019

Not working

Crashes
Information
Category

Age Rating

17+

Price

Free

Size

23.06 MB

Provider

Ravi Puri
Copyright
© 2004-2023 Ravi Puri. All rights reserved.