Thiruvempavai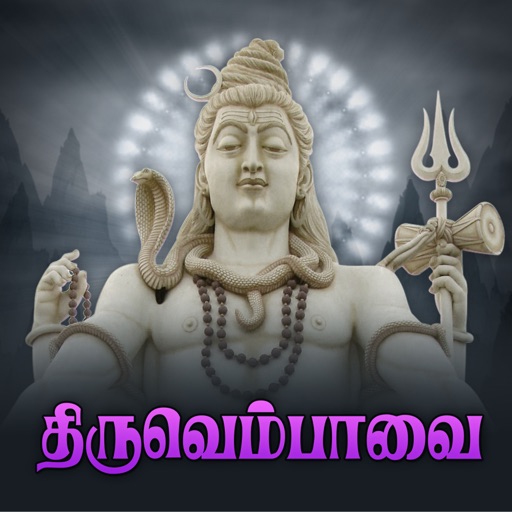 Thiruvempavai is a part of Thiruvasagam and was composed in the temple town of Thiruvannamalai during the month of Margazhi(December-january) when the temple town was celebrating the Pavai Nolumbu. This is a penance observed by unmarried girls of those times to get good husbands. The maids all wake up early , wake each other up and with song and dance go to the ponds ,streams and worship Pavai (woman goddess) and request her to bless them with suitable husbands. These songs are sung by them during the festival on 10 days preceding the Thiruadhirai Nombu. The fact that during the coronation of the Kings of Thailand these are sung shows the importance people of those times attached to this song. The Tamil used was the ancient Tamil and though many words used during those times are common even today, the meanings of these are not that obvious. Each verse translated is preceded by the first few words of the Thiruvempavai verse to help in easy identification.
App Privacy
The developer, Abirami Audio Recording Private Limited, has not provided details about its privacy practices and handling of data to Apple. For more information, see the
developer's privacy policy
No Details Provided
The developer will be required to provide privacy details when they submit their next app update.
Information
Category

Age Rating

4+

Price

Free

Size

87.77 MB

Provider

Abirami Audio Recording Pvt. Ltd.,
Copyright
© 2004-2023 Abirami Audio Recording Private Limited. All rights reserved.