Tibetan Music Station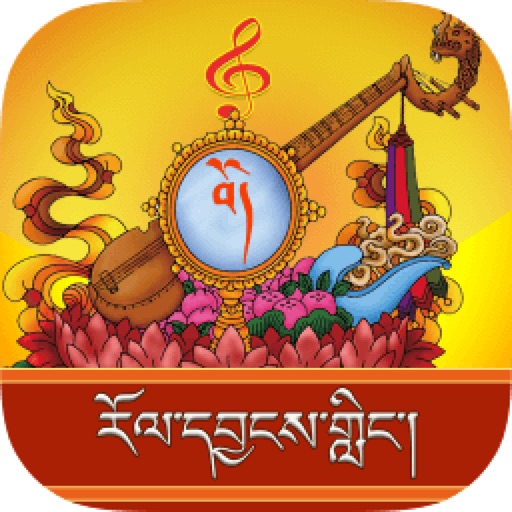 Tibetan Music Station has the best Tibetan Songs and it's free!
What's New
This app has been updated by Apple to display the Apple Watch app icon. Bug fixes and some improvements made in the interface.
App Privacy
The developer, Tashi Nangchen, has not provided details about its privacy practices and handling of data to Apple. For more information, see the
developer's privacy policy
No Details Provided
The developer will be required to provide privacy details when they submit their next app update.
Ratings and Reviews
Ratings and reviews are verified
བཀྲིས་ནང་ཆེན་ནས།, 29.11.2015

བཀའ་དྲིན་ཆེ།

བཀའ་དྲིན་ཆེ།

གཡེངའདའ།, 02.11.2015

Very good

གཉེན་ཆས་འདི་ངོས་ནས་ཁ་པར་ནང་ཕབ་ལེན་བྱས་སྤྱོད་བཏང་པས་ཧ་ཅང་ཡག་པོ་འདུག བོད་གཞས་དང་བོད་གཞས་གློག་བརྙན་མང་པོ་རིན་མེད་ཐོག་ལས་སླ་པོར་ལྟ་ཉན་ཐུབ་ཀྱི་འདུག
Information
Category

Age Rating

17+

Price

Free

Size

70.61 MB

Provider

Digital Vajra
Copyright
© 2004-2023 Tashi Nangchen. All rights reserved.