Tour Lincoln Center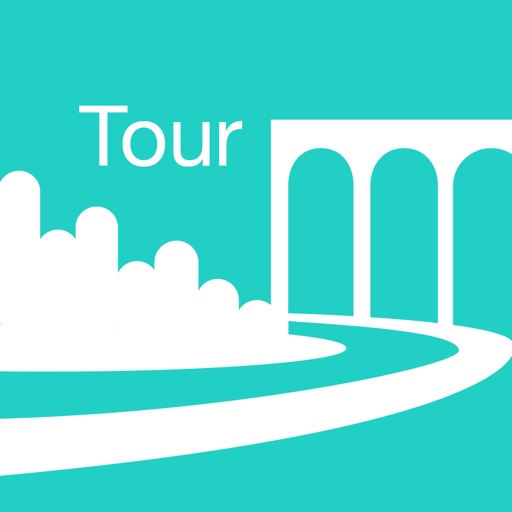 The world's leading performing arts destination puts on a special 45-minute performance to guide visitors through 16 acres of artistic excellence. Wander the campus as its rich histories and mysteries unfold before your very eyes (and ears)—the narrative is chock full of Lincoln Center high points in the form of music, interviews, video footage, slideshows and all that jazz. Features include: THE GRAND TOUR: Immerse yourself in a 45-minute guided tour of the campus from start to finish. TOUCH & GO MODE: Select which of the 17 stops you'd like to hear as you explore the campus at your own pace. ARTFUL EXTRAS: A world of bonus content like slideshows, videos, music and interviews are unlocked within each stop. Put your headphones on and get ready to live your art out.
What's New
Updated English Tour Audio
App Privacy
The developer, Lincoln Center for the Performing Arts, Inc., has not provided details about its privacy practices and handling of data to Apple. For more information, see the
developer's privacy policy
No Details Provided
The developer will be required to provide privacy details when they submit their next app update.
Ratings and Reviews
Ratings and reviews are verified
MarcellaBeep, 07.10.2016

Love love love

I had so much fun touring the campus with this app as my guide. I'm so impressed with how the timing of it landed me at the exact spot every

Show more

Maxthefossilcolassal, 23.06.2015

So informative

The voice chosen matches the aura of Lincoln Center with phenomenal vigor. Each word crafted artfully, beautifully, thoughtfully... Speechless.

Jdwolff85, 23.06.2015

A Great Way to Visit Lincoln Center

It's like having your own personal tour guide.
Information
Category

Age Rating

4+

Price

Free

Size

75.71 MB

Provider

Lincoln Center for the Performing Arts, Inc.
Languages
English, France, German, Japanese, Portuguese, Simplified Chinese, Spanish
Copyright
© 2004-2023 Lincoln Center for the Performing Arts, Inc.. All rights reserved.