WICN Radio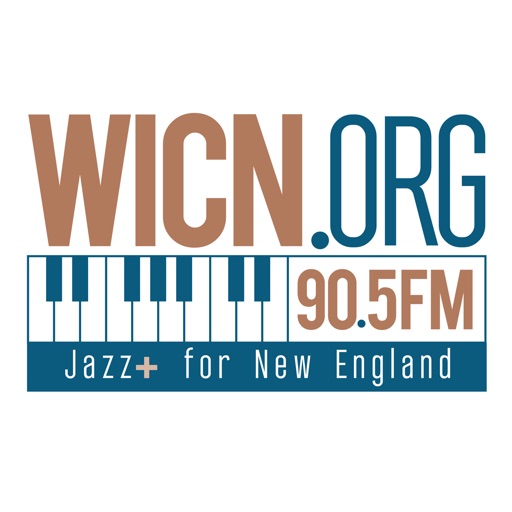 WICN is a listener supported radio station. We bring you Jazz every day, plus Blues, Soul, Bluegrass, Americana, Folk and Latin Jazz in the evenings. Located in Worcester, MA . . . the Heart of New England . . . reaching Central Massachusetts, MetroWest Boston, New Hampshire, Connecticut and Rhode Island, plus anywhere you can listen online or through a mobile device.
What's New
* We have completely updated our website and mobile applications. Be sure to download the latest version to stay up to date with everything happening at WICN!
App Privacy
The developer, WICN Public Radio Inc, has not provided details about its privacy practices and handling of data to Apple. For more information, see the
developer's privacy policy
No Details Provided
The developer will be required to provide privacy details when they submit their next app update.
Ratings and Reviews
Ratings and reviews are verified
LellieLu, 18.04.2020

Love WICN, but ....

Been listening to this station for decades, but now live outside of the transmission area so switched to the app. Was great at first, but now it cuts out every

Show more

BillJ01720, 13.07.2019

Jazz cut out

Love the station, music, and solitude when listening BUT this week July 12, 13 the app will NOT stay open. Deleted app, shut down iPhone 6, restarted, downloaded app and

Show more

ABngille, 06.07.2019

App needs work

My husband loves Jazz, but this app doesn't stay open on his phone. Needs much work. Can't get it to stay open.? it's a lemon.

cdegb, 21.02.2019

Keep app up and running - great jazz

Hi- app worked great until a few weeks ago. I'm going to try to download it again. Prefer the app to streaming. Keep up the great music !

Obsidian1111, 18.09.2016

I think you broke it ...

This app won't stay open. It opens, it plays for a few seconds, then closes. I hope you can make repairs, because I love WICN and I am an expatriate

Show more
Information
Category

Age Rating

4+

Price

Free

Size

8.03 MB

Provider

WICN Public Radio Inc.
Copyright
© 2004-2023 WICN Public Radio Inc. All rights reserved.