Loop Buddy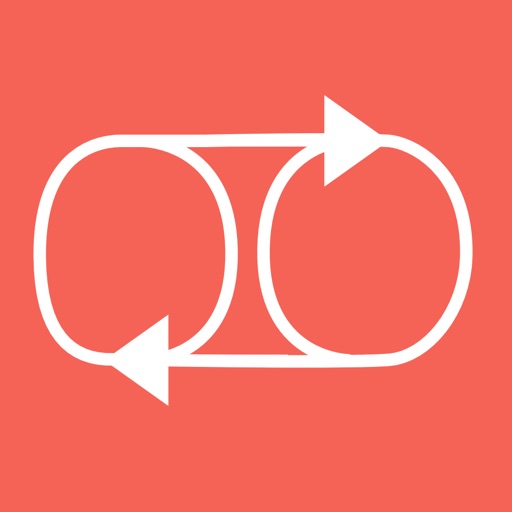 Can't rehearse at home? Rehearse in the car, on the train, in the bus, or on a plane! Identify sections of the music you want to learn, like a guitar solo or some tricky phrase, then create a looping pattern that you can play over and over again. Slow down the loops you create in order to memorize them easier! Create a whole series of loops for a given song in your music library, and become familiar with an entire piece before your plane lands! Features: - Create loops from any song in your music library by identifying the start and end loop points for any section of the song: a guitar solo, a fast-paced rap verse, a drum fill, and so on. - Listen to that loop section 10 billion times until you have it memorized. - Change the playback speed of your loops. Slow it down without changing the pitch of the song in order to hear each note more clearly!
What's New
This app has been updated by Apple to display the Apple Watch app icon.
App Privacy
The developer, Clear Blue Media LLC, has not provided details about its privacy practices and handling of data to Apple. For more information, see the
developer's privacy policy
No Details Provided
The developer will be required to provide privacy details when they submit their next app update.
Ratings and Reviews
Ratings and reviews are verified
Shiningfantasia, 04.11.2021

Does what it says it does.

I have been looking for a long time for a little app like this. This app does exactly what it says it does. You MUST allow this app to access

Show more

Dance!???5⃣6⃣7⃣8⃣, 30.07.2020

Works but false advertising

This works for CERTAIN songs and they clearly state that it will work for any song in your music library. This statement is not true. If you want to download

Show more

Maynarbi, 05.11.2018

Complete Trash

This is a totally useless download. App doesn't work at all.
Information
Category

Age Rating

4+

Price

Free

Size

8.54 MB

Provider

Clear Blue Media
Copyright
© 2004-2023 Clear Blue Media LLC. All rights reserved.