VocalEase 2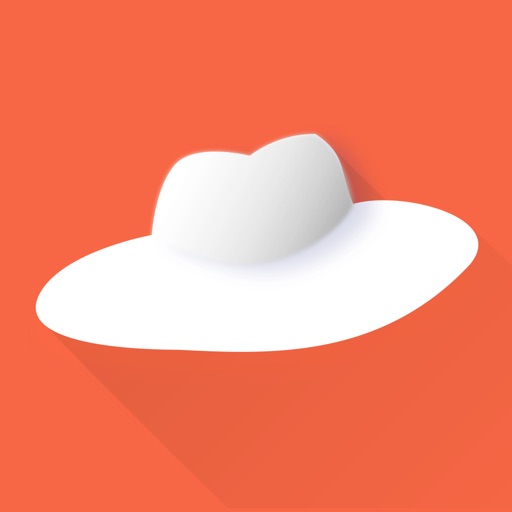 VocalEase is an amazing vocal warmup and training studio for musicians and public speakers designed by well-known vocal trainer and professional vocalist ARnold McCuller. Seven warmup exercises are included as well as many other exercises by Arnold and numerous guest artists. In addition, there is a pitch pipe and helpful advice for singing and speaking in the app. Do you want to get better at singing and speaking, let this app help you!
What's New
* New, 3rd-generation iPad Pro compatibility * Minor bug fixes
App Privacy
The developer, Arnold Mcculler, has not provided details about its privacy practices and handling of data to Apple. For more information, see the
developer's privacy policy
No Details Provided
The developer will be required to provide privacy details when they submit their next app update.
Ratings and Reviews
Ratings and reviews are verified
Miguel-Angel Hernandez, 01.10.2022

THIS IS VALUABLE

Keep it up Arnold, and thank you!

Emerson Grey, 23.12.2021

Invaluable, but needs work

This app has a great UI, and Arnold put a lot of care into making these invaluable vocal exercises accessible to all who care for their voice. As the audio

Show more

Rchelew, 12.07.2021

This is a gift!

This is not a product, it's a gift, from one one the great backing vocalists of our time. Well worth 10 or 20 times the cost. The various exercises and

Show more

Spacement, 02.01.2021

Essential for ALL Singers

I cannot recommend this app enough for singers of any experience level. Warming up and training your vocals are essential for protecting your most precious instrument, your voice. There's a

Show more

vocaleaser, 02.01.2021

My best friend

When alone on the bus traveling through the country I have a friend in arnold. I listen daily and laugh at the same silly remarks. But at the end find

Show more

Laurie NZ, 03.06.2020

2 Guest exercises not playing

Love the variety of exercises but unable to play Guest links of David and Rosemary. Thanks

nerdtronsrevenge, 16.05.2019

Not for mezzos

Good exercises, but I hope you're a baritone because the piano is too quiet to hear over Arnold.

Nimbus 5000, 06.04.2018

Worth Every Penny and Need More Intervals

Arnold, your app is fantastic. I use it often and all the tidbits of technique keep me on track. I would suggest you create a section for "ear

Show more

Clara in Boise, 04.06.2016

Easy to Use

I plan to use this with my students. I really like the user-friendly functionality and the exercises are top notch.
Information
Category

Age Rating

4+

Price

0.99 USD

Size

166.17 MB

Provider

Arnold Mcculler
Copyright
© 2004-2023 Arnold Mcculler. All rights reserved.